Self Service Portal
Innerstaff's self-service portal is designed for clients and employees to access, manage and report upon their payroll, billing, benefit and human resources information. Expanded functionality in terms of data entry, reporting and communication.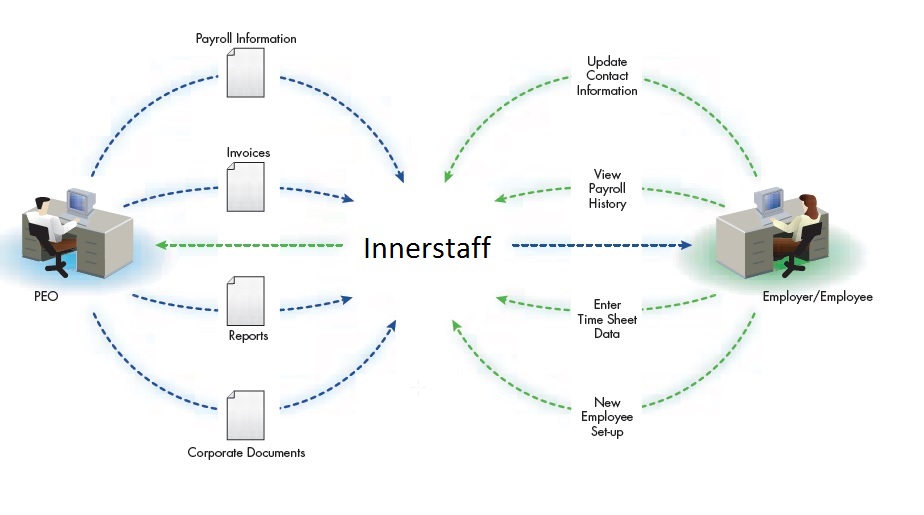 Employee Onboarding
Innerstaff's On-boarding system quickly and easily allows new hired employees to on-board themselves while requiring them to complete and electronically sign all necessary documents eliminating paper and costs.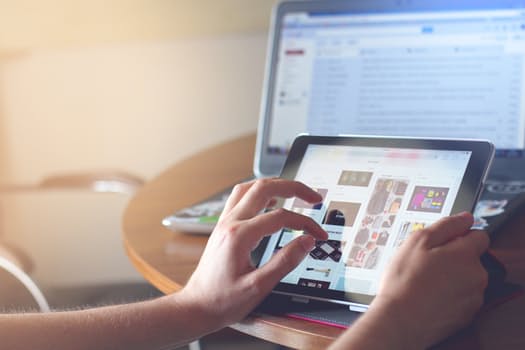 Time Tracking
Innerstaff provides different options for tracking employee time. Whether it's office or field employees, we have the perfect time tracking solution to meet your needs! With our online time clock, employees can easily clock in and out, making it convenient for employers to review, modify and approve time sheets. Mobile app also available with GPS and photo biometrics which helps field-based employees manage themselves. Individuals or crews can clock in on any iPhone, iPad or Android device and select tasks at clock-in that can be changed as needed.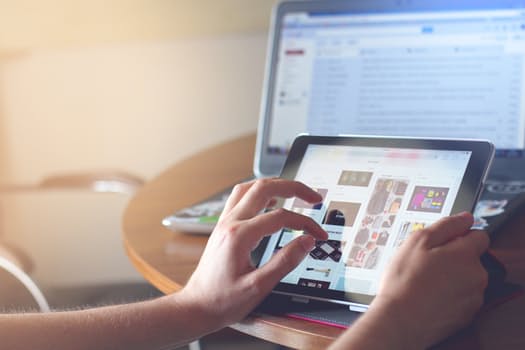 Benefits Open Enrollment
Innerstaff provides employees the ability to enroll for benefits online through an easy to use wizard. Employees can quickly, and independently get signed up for benefits on their own schedule.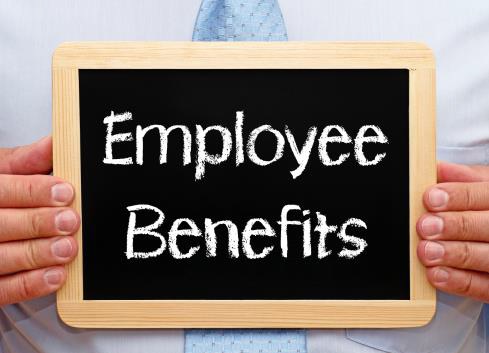 Other Services
In addition to providing exceptional PEO services, Innerstaff also offers the following:

• Property and Casualty Insurance Coverage
• Access to lines of Credit for equipment purchase
• Banking Loans